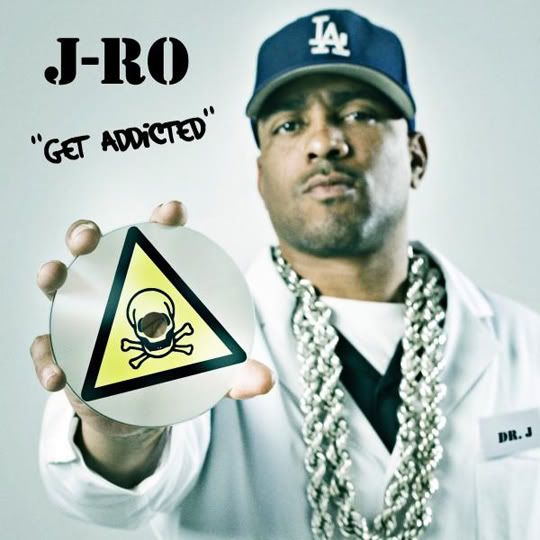 My homeboy J-Ro from the Alkaholiks, the liks, likwit crew is back with more of the funk! My man always seems to amaze. Brings his own funky attitude! Don't sleep just peep the interview he did to launch his latest installation.
1. iNanz: J-Ro aka Rogramm aka James Bomb! aka Bud Miller aka J McNRO aka
RO-HAB aka RO J. Simpson aka J Reezy aka the Pacoima Kid aka J-rusalem
aka Captain Morgan aka Mr Mention aka Gramms aka Charly White aka Ro-bot… (ANY MORE?) lol…
J-Ro: I have so many names I cant keep up with them. I'm not the one who
comes up with them either. It's my homies and other people.
Most people just call me Ro. Maybe you can think of something.
Like iRo, ha ha. The latest one I guess has been Ro-Bama.
Download the new RO-HAB sampler and read more of the fresh interview at
Phuck Dis Rap Shit I Listen To Classical
follow J-RO on Twitter
@j_ro_alkaholiks