Last week we headed to the east coast for Memorial Day Weekend. I was with Chief Rocker Busy Bee for the Wildstyle reunion 2010 in Baltimore.
Chief Rocker Busy Bee & Dj Ice Live at WildStyle Reunion 2010 Baltimore, Md.
Check out the classic photo's on display. All original Wildstyle photo's on display we're taken by Charlie Ahern.
ZORRO / Subway
Chief Rocker Busy Bee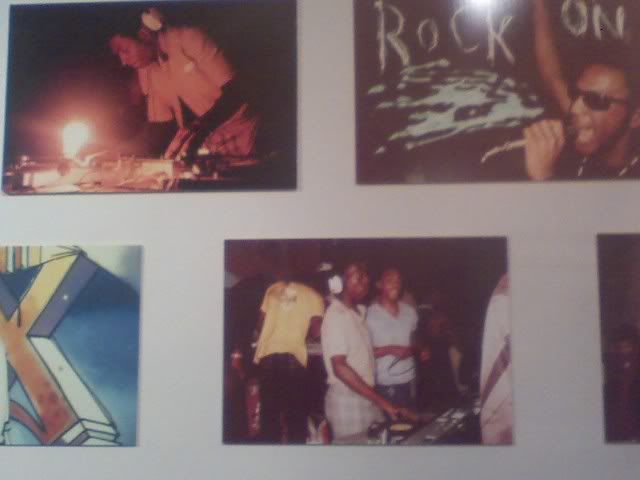 Master Rob (of Fantastic 5) & Charlie Ahern (Writer & Director of WildStyle)
Peep The "I Can't Live Without My Radio" Display from MadClout ATL