Wilshire District's
own,
DJ ICE
is apart of this historical event. Of Course holding it down for Chief Rocker plus a whole host of special guests including Writer/Director of the film,
Charlie Ahern, Double Truoble (Rodney Cee & KK ROCKWELL)
plus the amazing
Wildstyle Dj's Tony Tone & Charlie Chase, Grandwizard Theodore
plus many others.
All coming together for the
Chief Rocker Busy Bee
who has put in hard work in arranging this weekends festivities.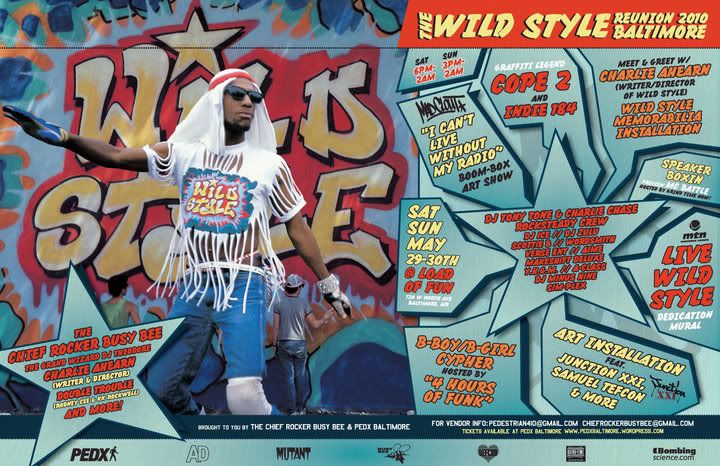 DownLoad the previously unreleased track

"Busy Bee's Revenge"

featuring & produced by

Kid Capri

.