Back In Business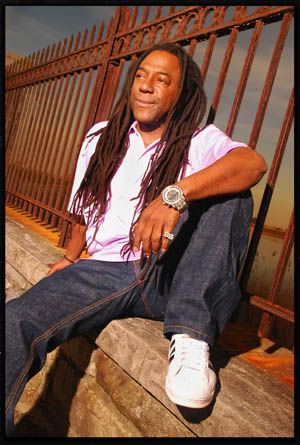 photo by Jefferson Jackson Steele
Click Picture to read full story.
Baltimore City Paper
Written by Al Shipley
After two decades in Baltimore, Chief Rocker Busy Bee starts to make himself at home on local stages!


David "Chief Rocker Busy Bee" Parker
was riding high in 1989. He had already made history as one of hip-hop's first solo MCs since arriving on the nascent scene in 1977, had been immortalized playing...
[more]