Peace to ALL! We are steadily keeping it moving! as in the words of RUN DMC "We slay all suckers who perpatrate and lay down law from state to state!"The LEGENDARY PERCEE P & DJ ICE will be skipping up to RENO, NV and give them that BRONX Tradition.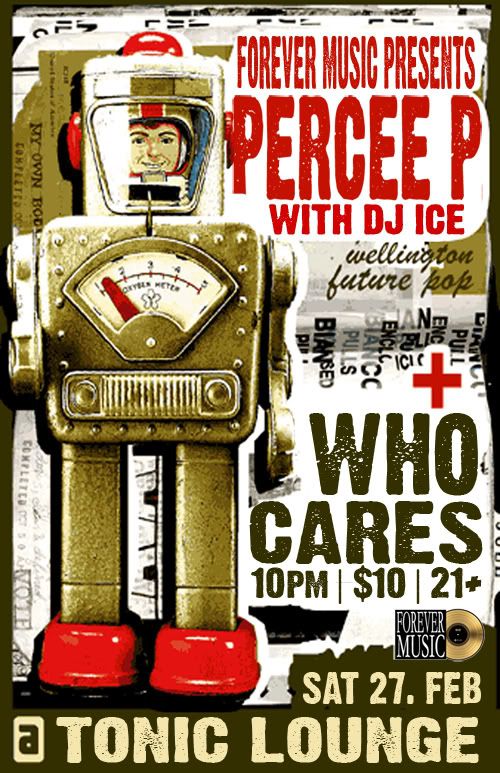 Also check out the new MIRACLE MILE Vol. 1 album available online
New Music from Medusa, Ariano, LMNO, Wildchild, Akil The MC of J5, John Robinson,
Deep Thinkers plus many many more...
Clicking image leads to Itunes!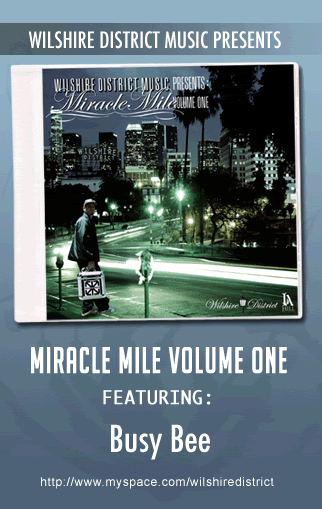 Clicking Image leads to Itunes!
See purchase links below:
*
Amazon
:

*
eMusic
:
*
Napster
:
*
Rhapsody
: *
Wax Poetics Digital