"And I say New York City" Come Out to the Crotona Park Jam each week in July and another series through the month of August. Big Up RANE & Serato and all who participate. "Used to Do It Out In The Park"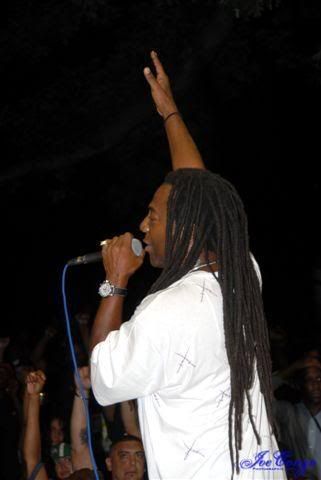 photo's from http://www.myspace.com/toolsofwar page.
credited illest photographer Joe Conzo thanks for the ill pics. word up!