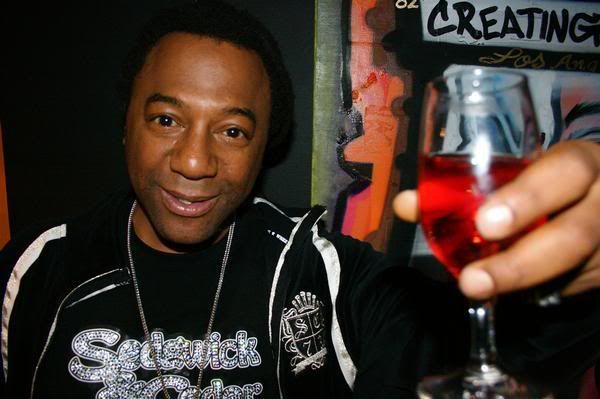 :::CHIEF ROCKER BUSY BEE:::::
Learn a little more here :
www. jayquan. com/busy_bee. htm
Alright folks.. for all you who know your history we don't have to explain who Busy Bee is. For those who don't know... Just a brief summary...Busy Bee was one of the founding fathers and pioneer of the Hip-Hop movement, who's also have worked with legends such as Melle Mel, Furious 5, Scott La Rock, and Afrika Bambaataa, just to name a couple. Busy Bee, was also featured on what is known to be the first Hip-Hop motion picture, "Wild Style".
All those who would like to celebrate with Busy Bee the 25th Anniversary of the movie WILDSTYLE.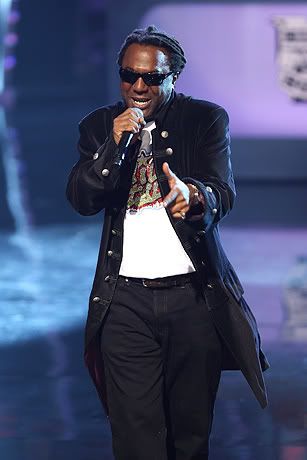 <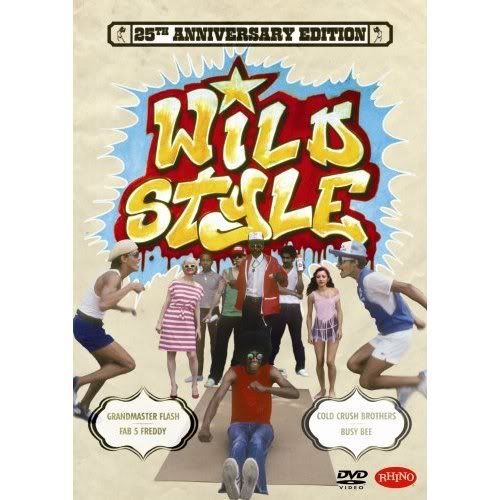 Have The Original Chief Rocker Busy Bee
for you next event.
For booking inquires contact
DJ ICE at
wilshiredistrict@hotmail.com
Stay Updated @
http://www. wilshiredistrict. blogspot. com
add Bee as your friend @
http://www. myspace. com/chiefrockerbusybee