We are taking bookings with the following:
Chief Rocker Busy Bee - http://www.myspace.com/chiefrockerbusybee
Wildstyle Anniversary Celebration!
Busy Bee is the original Party Rocker! He branded the DJ while rockin' crowds. Busy Bee is a Hip Hop Pioneer, 1st Solo MC and has coined the classic's like MAKIN'CASH MONEY on SugarHill Records, WildStyle The Movie, RUNNIN THANGS on Uni w. JAZZY JAY.
need I say more...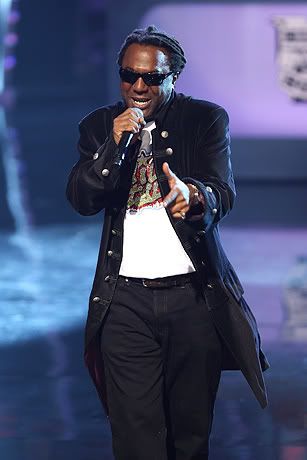 alt="Photobucket" />
Percee P - http://www.myspace.com/perceep
The Legendary Lethal Lyricist whom just released his long awaited classic full-legnth on Stones Throw Records, PERSEVERANCE which was completely produced by MADLIB.
Percee has a history that could be studied. check my blog http://www.wilshiredistrict.blogspot.com to read up on more percee p.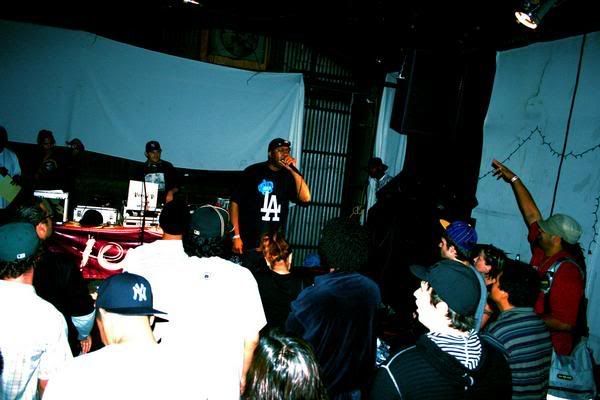 ..
Wildchild - http://www.myspace.com/dajackofalltrades
Stones Throw affiliated of the legendary group LOOTPACK, Wildchild is back touring his sophmore release JACK OF ALL TRADES. With Production by Madlib, Kev Brown and features like Prince Po, Special Ed, Heiro, Percee P, Georgia Ann. Wildchild is bangin' that ole boom bap. Traditional Hip Hop and a seasoned stage show.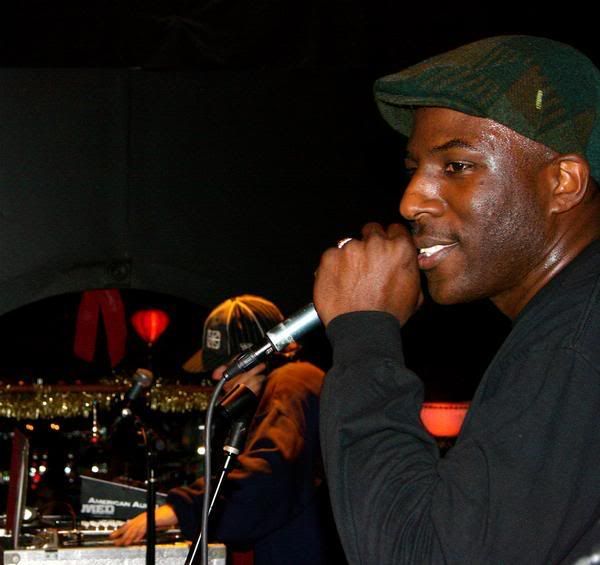 Team Get'em (OhNo & Roc C) - Two of Oxnard's finest team up to get'em and they're is no stopping this duo. Ill on the beats OhNo also grabs the mic and flips alongside ROC C who terrorizes the mic with passion. Both have albums released on StonesThrow and are still affiliated with STR. Join on to help us GET'EM otherwise will be gettin' you with one of Hip Hop's most dangerous duo.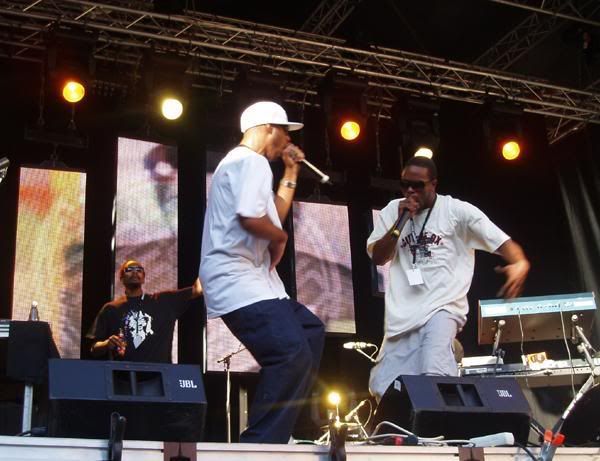 Medusa - http://www.myspace.com/medusa
Gangsta Goddess has been rippin stages throughout the world and has been a staple in the Los Angeles Community for years. She is from the original LA Hip Hop GOODLIFE cypha which brought you (Freestyle Fellowship, Pharcyde, Ahmad) to name a few. Has held duties with Project Blowed.
Medusa has had releases on GOODVIBES records and most currently added on the new WILSHIRE DISTRICT compilation set to release in MAY. Medusa has also been in HBO features and Documentary FREESTYLE which also won an HBO award. Has a grammy with OZOMATLI and on LADY T Teena Marie latest release.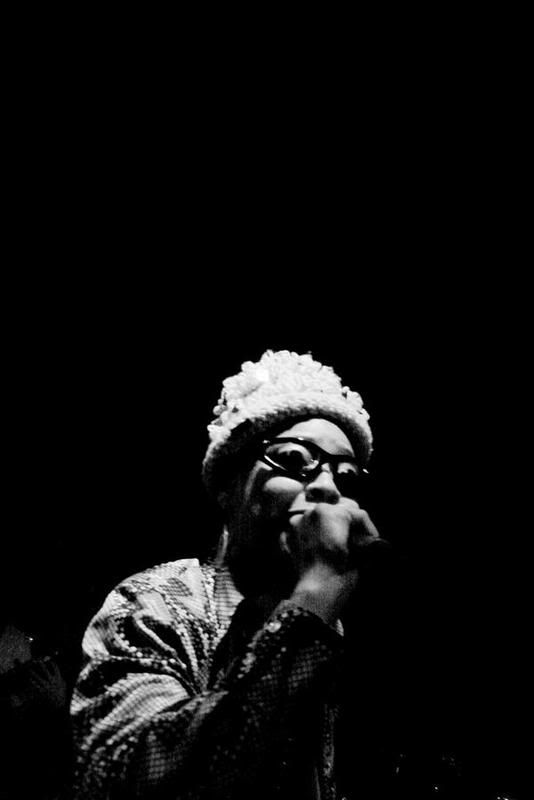 If any of these acts are of interest feel free to contact me at wilshiredistrict@hotmail.com
Peace and blessings,
Brian
DJ ICE