Congratulations to my man my mellow Percee P, ya don't stop!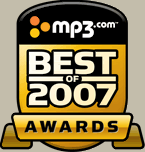 Best of 2007 SONG OF THE YEAR // Runner Up for ALBUM OF THE YEAR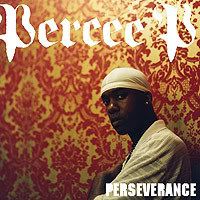 The Rhyme Inspector is out in full force for 200great! Be sure to cop a cd from him off the street! He'll come to you at one of his many performances peep him on tour all over the world.